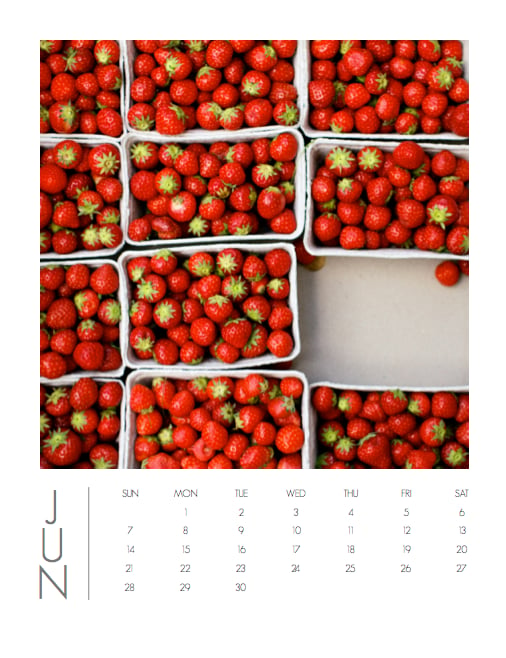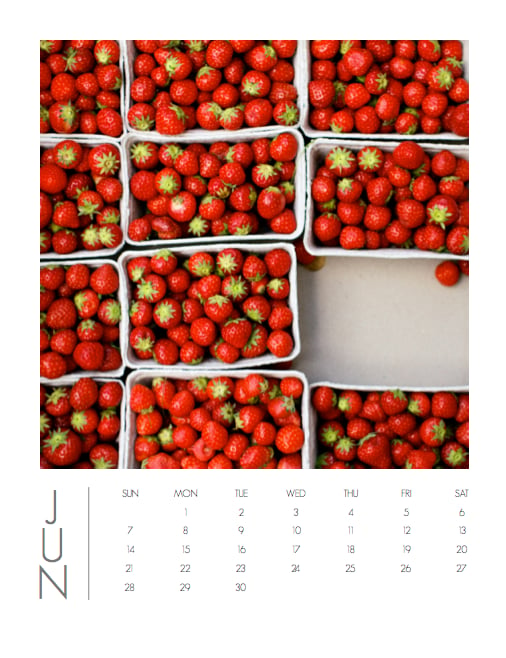 2015 Copenhagen Calendar
$20.00
Twelve pages printed on matte paper
Dimensions: 8.5" x 11"
Paper Quality: 100lb paper
This calendar was designed by Lana Pribic. There are 12 photos, one for each month. Each was taken in Copenhagen, Denmark during 2014.
Sheets are unbound, so you can be creative with how you wish to display them. After each month passes, each sheet can be cut to be a photo print!
Calendars are made to order and will be shipped within one week of order.
more photos here: http://blog.lanapribic.com/2015/02/2015-copenhagen-photo-calendar.html